Real estate photography
Hi, my name is Minchu Yi and I provide professional & affordable HDR (High Definition) photographic & virtual tour services for real estate agents in the Omaha Metropolitan Area. My services are for those agents who are looking to get great photos at an affordable cost to quickly market their listings. I've been shooting real estate for over 5 years now here in Omaha. Let me take the hassle of capturing great shots for your listings so you can focus on closing more transactions and signing up more listings.
Why Get Professional Photography For Your Listing?
If you've tried taking photos of your listings yourself with the latest smartphones or consumer cameras, you've probably lost many potential homebuyers that would have taken a look at your listing in person and made an offer. A huge part on how buyers make their decisions on which homes to see is based on what they see in the photographs. The latest smartphones and consumer cameras do not have anywhere near the quality or capability of shooting wide-angle like when using professional equipment.
I'll make sure to get the best shots and angles of your listing using professional equipment and my expertise in shooting real estate. After your photos are processed, I will edit your photos making sure they showcase your listing.
Affiliate Member Of Omaha Area Board Of Realtors
I'm an affiliate member of the Omaha Area Board of Realtors with Supra E-KEY Access to homes with electronic lock boxes in the Omaha Metropolitan Area. E-Key access NOT available for homes in Iowa.
HDR Photography
HDR Photography, otherwise known as High Dynamic Range or High Definition Photography is the method of obtaining beautiful photographs by shooting one scene with multiple exposures. I'm able to capture the detail from the lights and darks when combining the exposures together, resulting in highly detailed, beautiful photos.
Once your photos are complete that same day, you will receive an email with a link to go download your photos. Click here to view sample gallery.
On the other hand, if you are looking to get photographs with precise lighting setup and shooting at peak times, costs are significantly higher as well as time it takes to set up, shoot, and complete photos. Flashes or lighting equipment are not used in HDR photos.
Virtual Tours
Get a Virtual Tour to showcase your listing. We will create a virtual tour for you with all the photos taken of your listing, along with agent information. Once we set this up, you will receive 3 separate emails:

1. Email with your Virtual Tour Links.
2. Email to set up your account to pick your password.
3. Email to activate your account.

Once you activate your account, you will be able to make changes to your virtual tour listing (add/delete/rearrange photos, change music, change image name, add descriptions, change agent contact information, add profile photo, add brokerage photo, modify online & printable flyer, etc). Plus you'll be able to view statistics on page views for your listing. A Virtual Tour for a listing is only $25 with any shoot. Click here to view a sample virtual tour.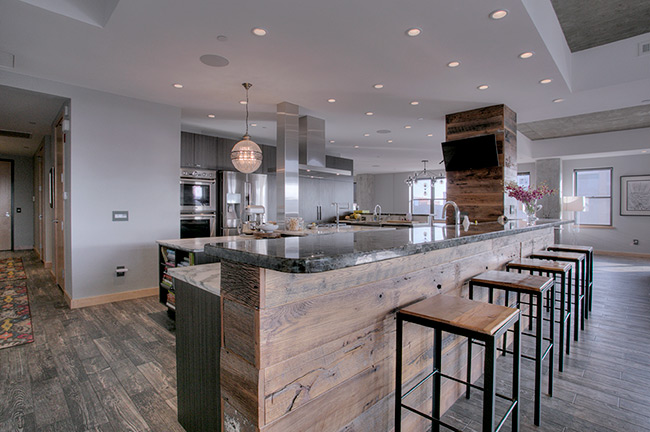 Schedule Your Listing
If you'd like to get beautiful photographs of your properties at an affordable price, simply go to my SCHEDULE SHOOT page and fill out your contact information, details about your listing, & make easy payment on our secure site. I'll contact you or the homeowner right away to schedule a day and time. You will receive your photos same day of shoot!